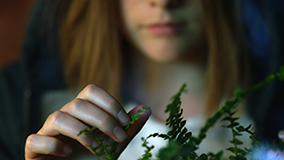 WEEDLING
2023
18 minutes
Finalist Best Director/Best Short Film, 33rd Melbourne Queer Film Festival 2023
A film by Angie Black
A magic realist drama about Alix a young gender non-conforming teenager driven to saving themselves and their spirit plant from an unsafe home, at the risk of leaving their mother who can't protect them.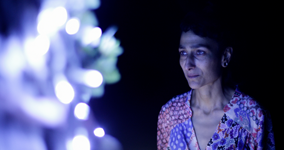 THE FIVE PROVOCATIONS
2018
94 minutes
Awards
Finalist Film: Best Feature Film Under $500K, Ozflix Independent Film Awards 2019
Finalist Film: Best Feature Film, Wallachia International Film Festival, Bucharest, Romania 2019.
Bronze: Best Cinematography Feature Film under $2mil, ACS Awards, 2019
A film by Angie Black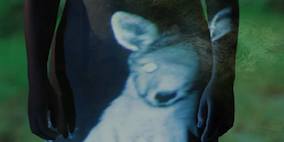 DISNATURE
2012
3 minute
Finalist Best Experimental Film, IPAF 2013 ATOM Awards
A film by Angie Black
An experimential dance film exploring emotional responses of native animals engulfed by smoke, disoriented and confused, who survive the carnage of bushfire.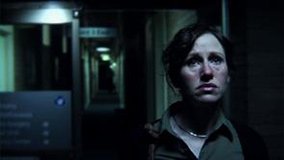 BIRTHDAY GIRL
2008
7 minute
Official Selection: Dark Whispers Vol. 1 (2019) Australian Women's Horror Anthology
Winner Indie-fest @ 15th WOW International Film Festival, Sydney
A film by Angie Black
A grieving mother's emotional ride of loss and longing.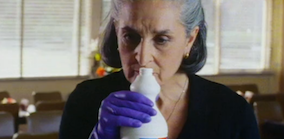 BOWL ME OVER
2001
15 minute
Winner Best Comedy, St Kilda Short Film Festival, 2001
Official selection 55th Locarno International Film Festival "Leopards of Tomorrow", Switzerland, 2002
50th Melbourne International Film Festival, 2001
A comedy about cultural difference, hair dye gone wrong and the fiery spirit of a daring Greek woman armed with a few bottles of bleach. Recipient of the Film Victoria's, Independent Filmmakers Fund, 1999.